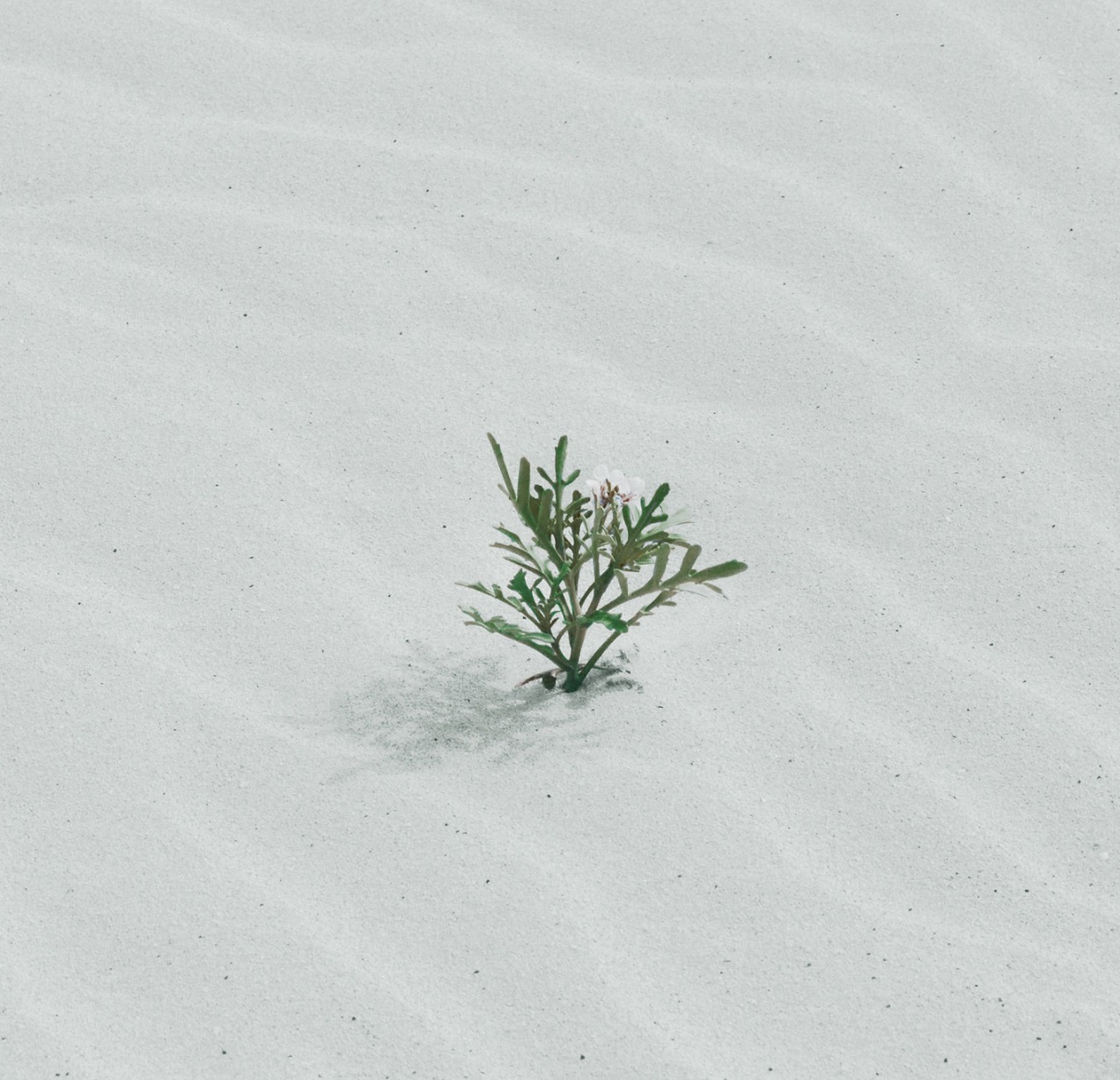 There are only very few times in life when one can see the vivid change of direction one's life is making. When one picks up the book on gardening and decides to grow their own veggies or when one signs up to that swimming class for they finally not scared of learning how to not drown. 
Today is one of those days for me!
I have resigned from my permanent job at Capital On Tap. Brave, foolish, ambitious or stupid, only time will tell. What I can tell you is this has been something that's been cooking for a while. When I came to the UK, I was taken back by how much there was to learn and how much everyone had to teach. At all points since then I have had people I could look up to and people who were there for me. While I had help but that help was never material, always emotional. That, along with a good dose of optimism has given me the strength to start something of my own. A place which I can call home and a work where I do what I feel is right. 
So, here I am! I am going to be a part of a team who will create and launch an eCommerce platform that will be driven by simplicity and will command a lot of social return. One where the tech and team will be inclusive and genuine. 
We have also managed to find a great name for it: Kuber Digital
While the world is in its whirlwind, we have decided to brave the tides and start a sustainable business which gives something back to the society. 
Ride along with me on this amazing adventure of mine.